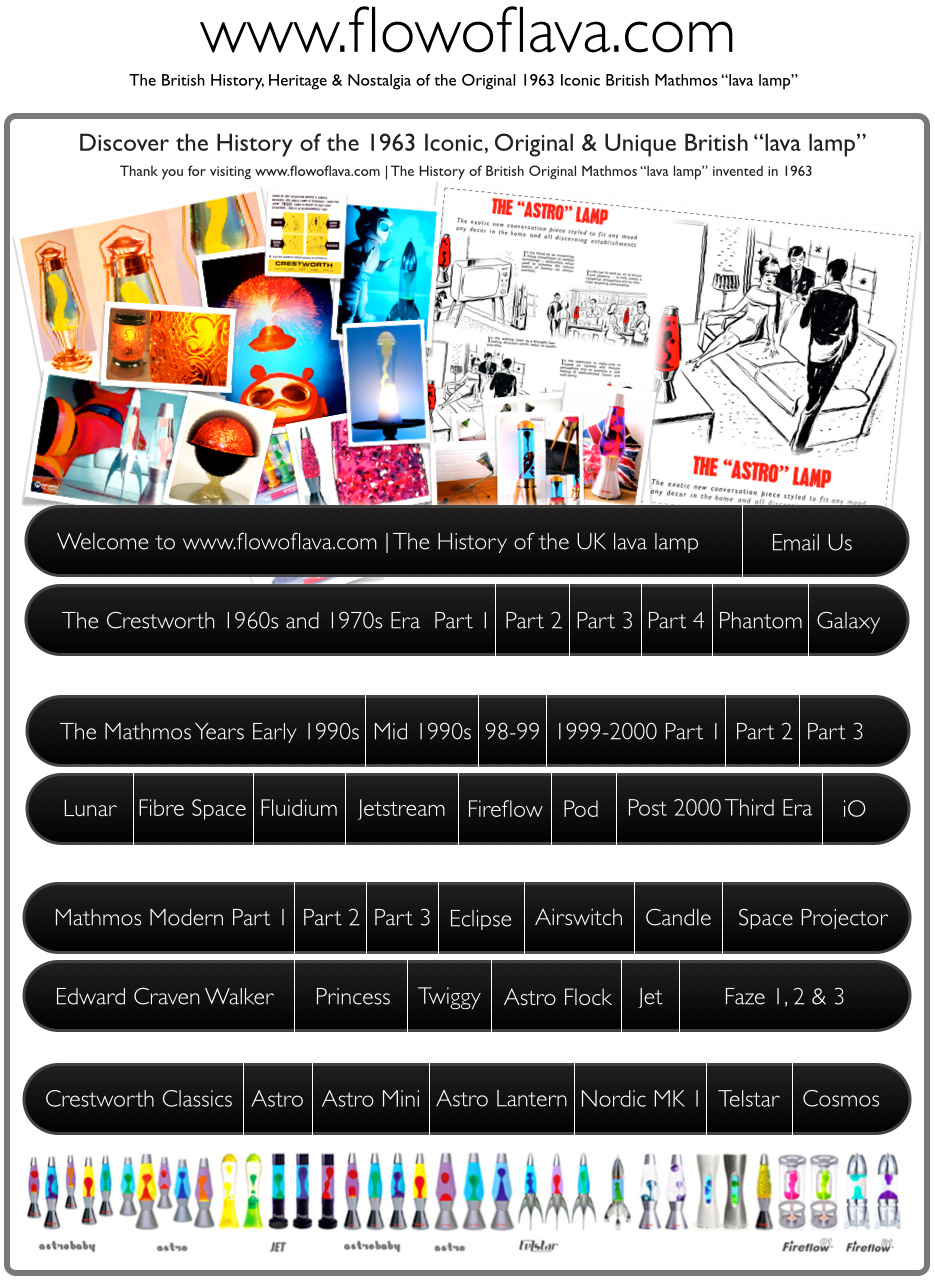 ::: The Crestworth Cannon Timer | An ornamental timer :::

Crestworth produced a range of different non lava orientated products included: The Traction Lamp, The Cannon Timer and the Mistrolite. These can be seen in a part of the 1960s brochure, below. Further to this this opens the discussion, showing that Crestworth was a leader in kinetic lighting with original ideas and products, yet they ventured out of their main market which was Astro based. This page is dedicated to the Cannon Timer. This gold plated object is rather different to anything I have seen and shows that Crestworth was really thinking different. It is an excellent way to represent time in a kinetic motion representation. Very few of these objects still exist. Thank you kindly to Bohdan Rudy for his pictures and content regarding his Cannon Timer.
The Cannon Timer: can be seen in the image below. Thank you to Bohdan for the images below. Different images and angles of the Cannon Timer can be seen pictured below. The Canon Timer features a tube that contains two liquids that which don't mix, it is used to act as a reminder and as the liquids exchange locations they represent time passing. This product is a very beautiful and very fragile.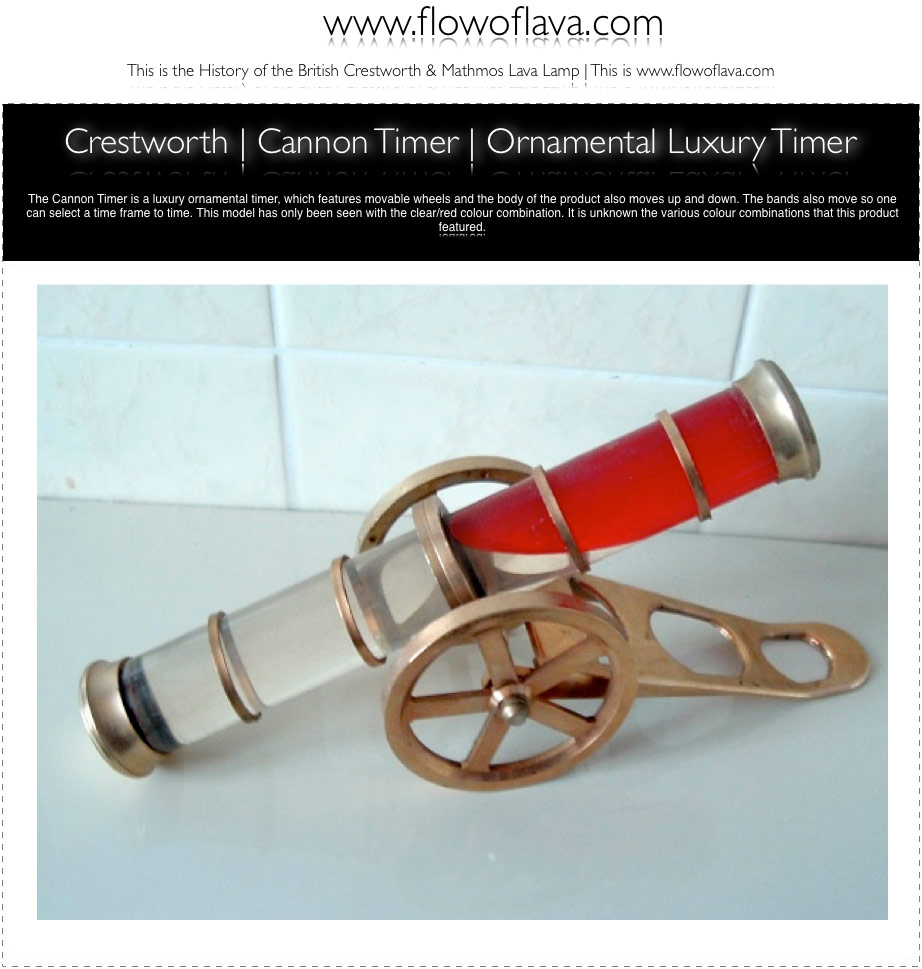 The Cannon Timer features movable wheels and the body of the product moves up and down. The bands also move so one can select a time frame to time. This model has only been seen with the clear/red colour combination. It is unknown the various colour combinations that this product featured.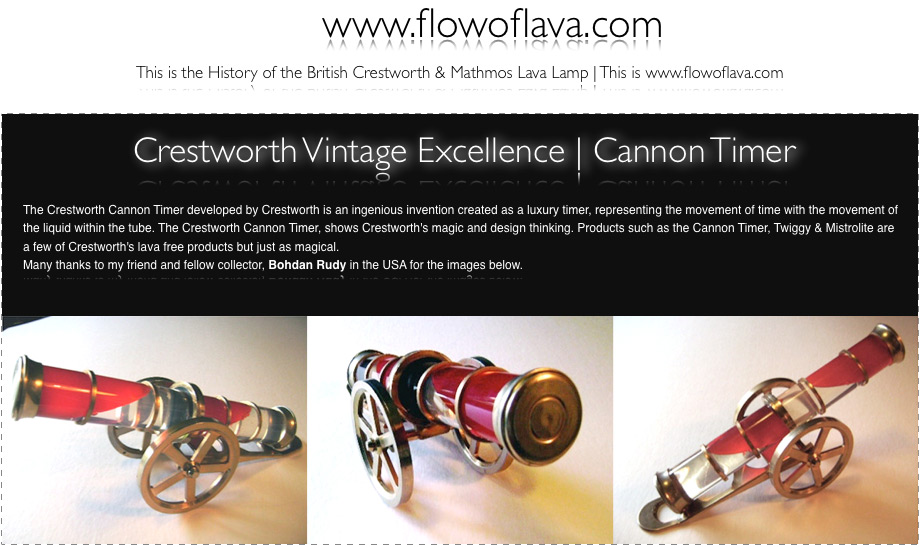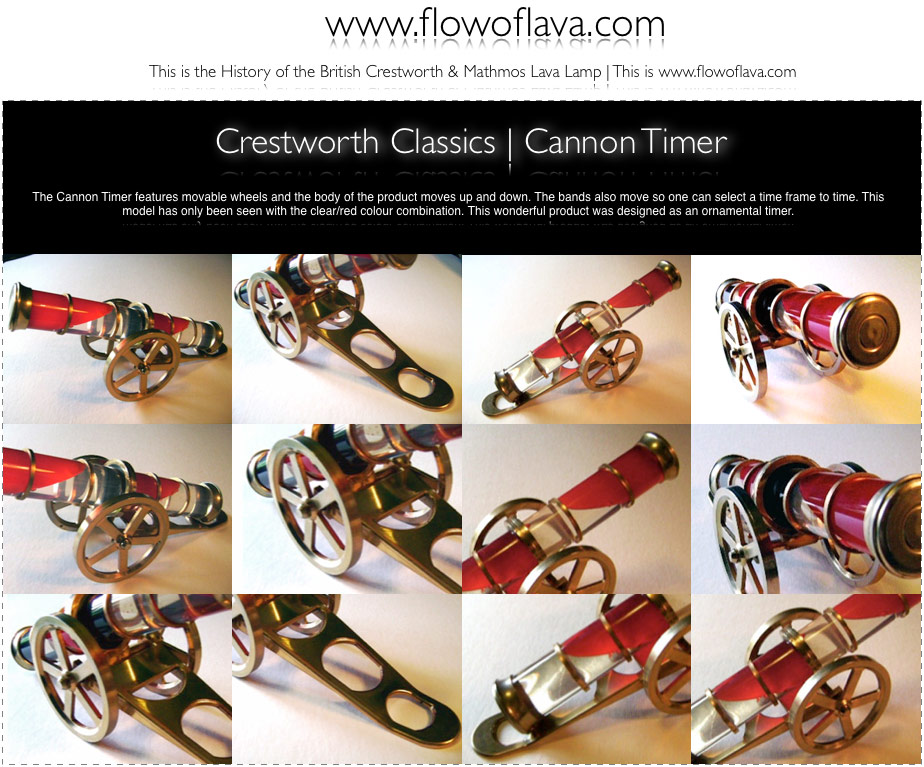 With its elegant Gold Plated finish, here is the ideal ornamental telephone timer (or luxury egg timer) with a difference, its fascinating rising coloured oil action is just the thing for those who prefer an intriguing "gentle reminder" to tire-some split-second accuracy). The Cannon Timer is a very elegant yet fragile piece, the model above is original and very elegant. It is a non electrical item from Crestworth and probably the only non-electrical item in the entire Crestworth product lineup.

::: Crestworth Cannon Timer Mini Movie :::
The Cannon Timer is a small product and is very fragile, so please handle one with care. For a demonstation of how the Cannon Timer operates please see the video below: Thanks to Bohdan for the video below. Flash is required for the video below.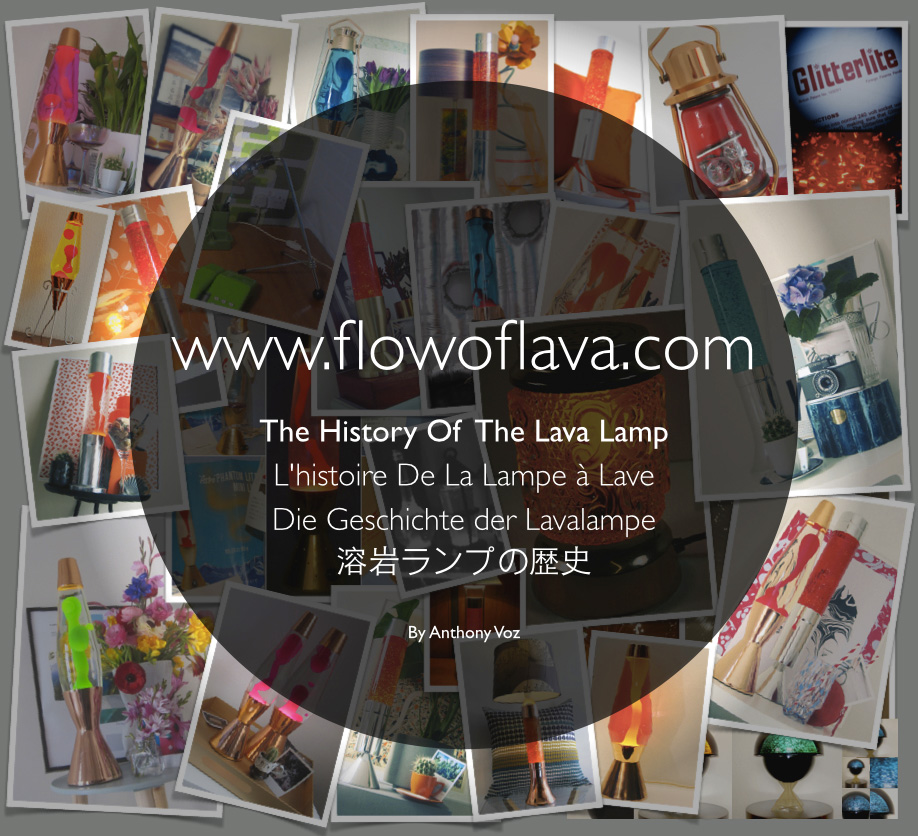 You are browsing www.flowoflava.com, a site dedicated to the history, heritage and nostalgia of the Original Mathmos Astro Lava Lamp. Created by Anthony Voz. Thank you for visiting www.lightoflava.com | www.flowoflava.com